Welcome to LEAP HR: Reinvented Retail | In Person Conference
LEAP HR: Reinvented Retail is returning for the sixth year to unite the community of the most forward-thinking retail HR leaders for future-focused and strategic dialogue around how to transform HR impact on and off the shop floor.
This conference is your first and best opportunity to uncover how brand-new, non-traditional HR is enabling the most agile retailers to rapidly transform their customer offering and accelerate business transformation.
Step inside 30+ case studies of how HR is challenging traditional thinking across retail brands of all types and sizes - and leave with the inspiration and toolkit you need to transform HR impact in your organization.
Your 2022 Program Highlights Include: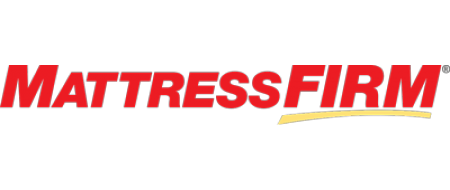 How Mattress Firm increased employee engagement scores by 20% to further attract top talent and set up the business to reimagine future-focused "stores of tomorrow"

How Walmart has challenged traditional recruitment processes to supercharge a hiring initiative that allows new talent to join the business within 24 hours, resulting in 500,000 new hires in just a few months.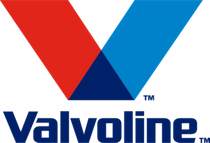 How Valvoline is re-energizing its L&D strategies by training employees through game-based learning to manage multiple variables, resulting in more efficient service and increased car count.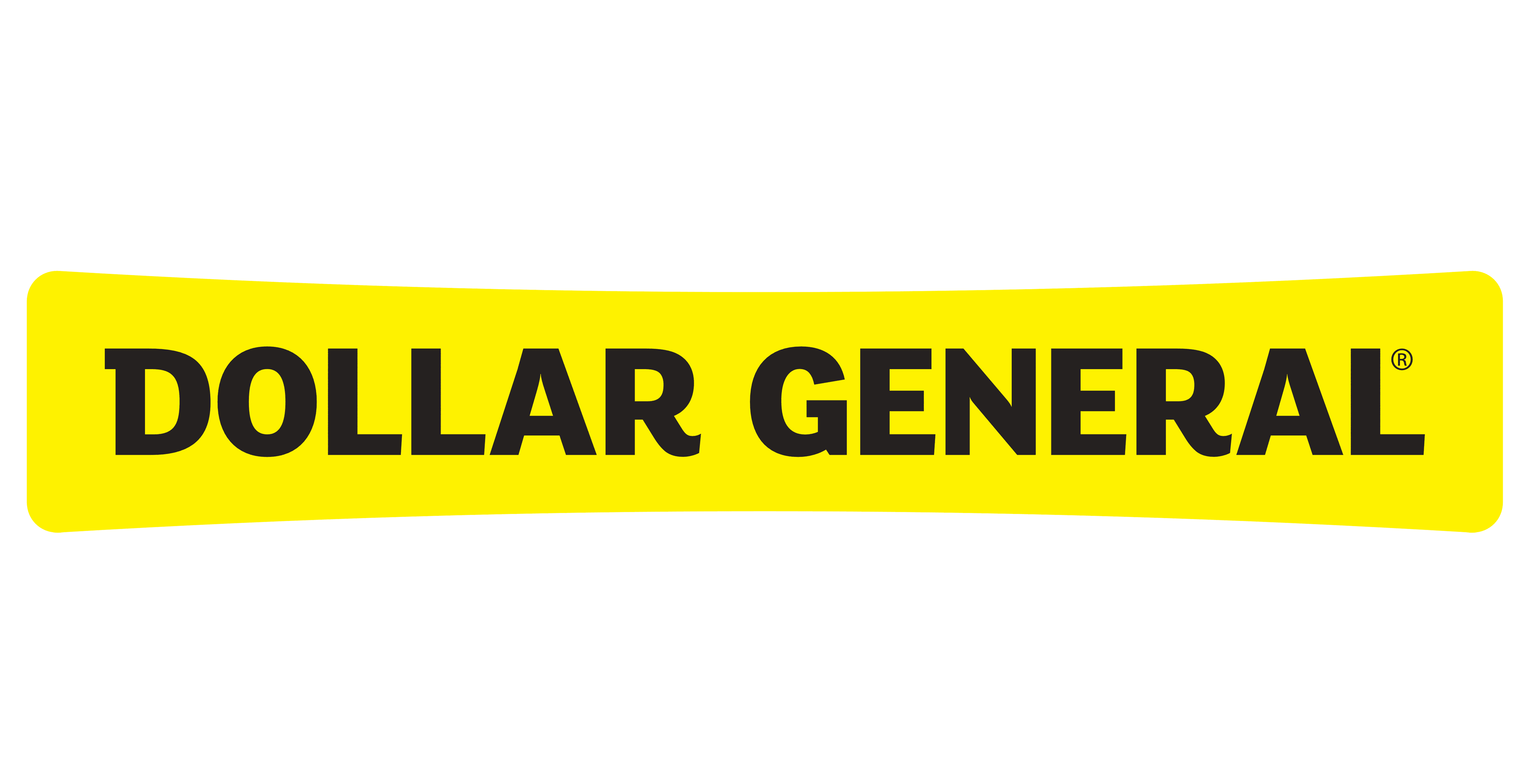 How Dollar General is personalizing recognition and developmental needs across the company's 140,000 associates, by empowering regional leaders to drive field retail employee engagement whilst increasing management effectiveness scores.

How Kendra Scott is enabling expecting mothers to have individualized care and offering resources and frequency of postpartum touchpoints to enhance the health and wellbeing of employees.

How La-Z-Boy is enabling employees to bring their full selves to work, by carving out shop-floor time to deep dive into understanding each other's personalities, differences, similarities and challenges, that not only generates a culture of belonging and wellbeing, but also drives commercial results.

How Discount Tire is building a path to automation by attracting talent in the AI space and expanding the right technology to support the company ecosystem, to future-proof the business and reduce people costs as the company reaches high growth and scale.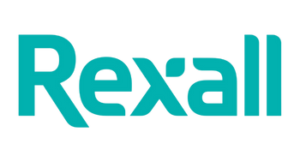 How Rexall Pharmacy Group achieved a 30% increase in employee engagement across its 400 stores and 8,000 employees over a three-year period.
The Retail People Leaders Set to Share Their Stories in 2022: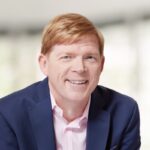 Vice President, Learning and Leadership
Walmart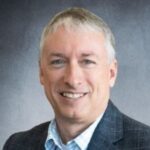 Vice President of People Operations
Discount Tire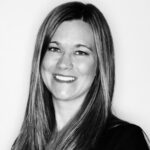 Senior Vice President of Human Resources
Shoe Sensation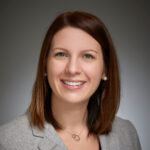 Senior Director of Field Human Resources
Dollar General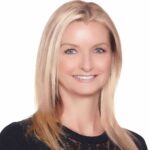 Vice President of Human Resources
Mattress Firm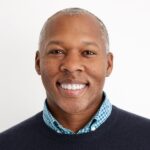 Chief Inclusion & Diversity Officer, & Vice President of Employment Law
American Eagle Outfitters
The health, safety and well-being of our community remains our highest priority. Therefore, all attendees will be required to complete a health declaration prior to attending the event. As part of this, attendees must declare that they are either fully vaccinated and /or have completed a negative Lateral Flow Test or PCR Test within 48 hours the event*. For further information around Health and Safety onsite, please visit our FAQ here.
*Please note, this is subject to change at any time without prior notice.