LEAP HR: Retail is the definitive annual event for ambitious, future-focused people leaders from across the industry to discover how to redefine the way we work in retail and consumer businesses. Hear how HR leaders from trailblazing brands are enabling their organizations to adapt to fast-changing consumer behavior by finding & energizing the top retail talent that will transform the customer experience in-store and online.
The Leap Difference
We believe the traditional conference format is not fit for purpose, so we've ripped it up and started from scratch. When you look inside the following agenda, you will see three main types of session:
Discover sessions offer you the chance to hear the most admired people leaders in Higher Education share the stories of what they've done to solve their most pressing HR challenges
Develop sessions provide you with the unique opportunity to have your burning questions answered in a room full of your peers and move beyond the 'what' and the 'why' to get to the 'how'
Action sessions are designed to help you work with your team to set a clear, bespoke action plan of what you are going to change when you get back to your business to ensure you get a fast ROI
LEAP HR: Retail 2020 Featured
The Best Examples of People Leaders Embracing Disruption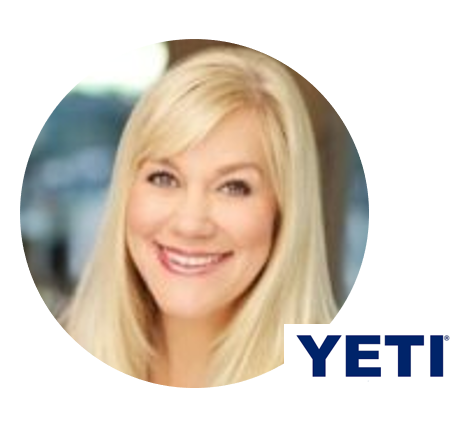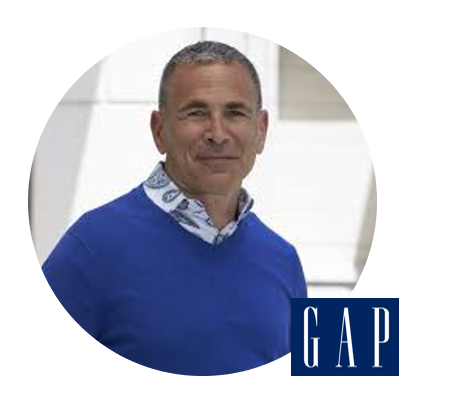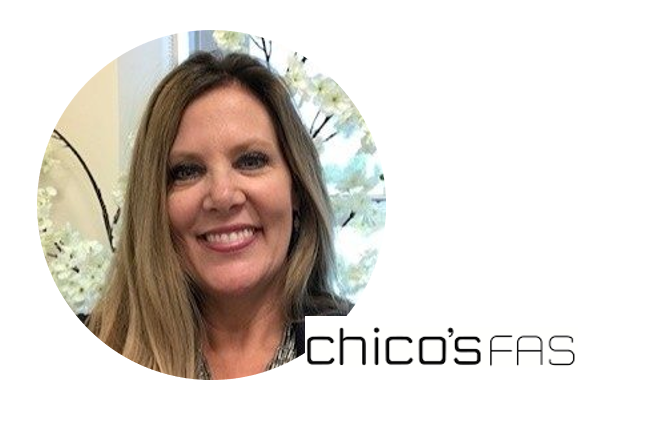 Hollie Castro
Chief Human
Resources Officer
YETI
LEAP: Disrupting a retail
brand's founding culture
to unleash its potential as
a global career destination
Rob Ollander-Krane
Head of Talent
Planning & Performance
Gap Inc.
LEAP: Overhauling
traditional performance
management for Gap Inc.'s
140,000 strong workforce
Kristin Gwinner
Chief Human
Resources Officer
Chico's FAS
LEAP: Utilizing groundbreaking
tools & resources
for transformational
D&I strategy
From Brands Achieving Growth Against the Odds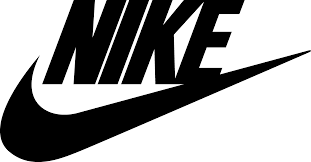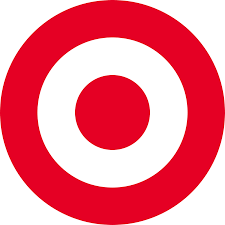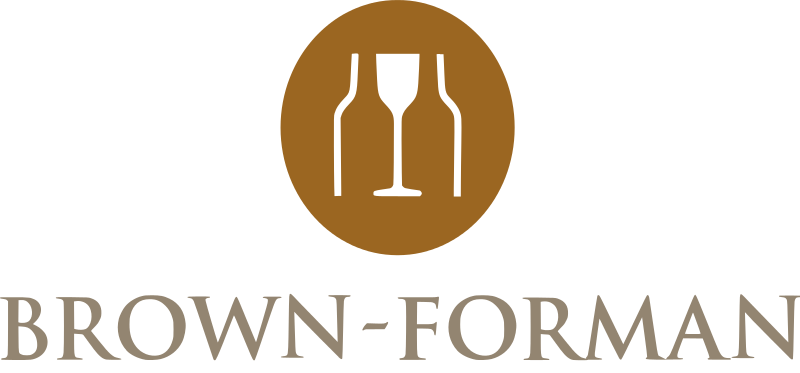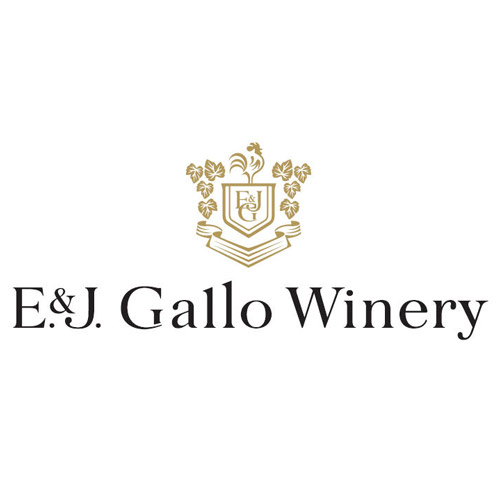 Growth of 7% in fiscal 2019
Steady like for like sales increases for 2 years
Doubling growth year on year
Sales growing at the fastest pace for 9 years
14th best place to work in the US
"There is no Retail-specific HR forum quite like LEAP HR: Retail"
co-CHRO, GAP
"Only LEAP HR: Retail offers a vital chance to find new ways to affect systemic change."
Head of HR, Patagonia
"LEAP HR: Retail was the most relevant, thought-provoking and inspiring event I've been to."
Head of People, Warby Parker
Full agenda and more information about the event will be released soon! If you have any questions please email info@leap-hr.com
For all of the event information, view the Interactive Event Guide
LEAP HR: Retail is part of the LEAP HR series: www.leap-hr.com