Partnership Opportunities
Why Partner with LEAP HR: Adaptive Retail?
Partnering with LEAP HR: Adaptive Retail is a unique opportunity to advance your company's position in front of an audience of CHROs, VPs, and Heads of HR from leading global retail & e-commerce brands.
The community of people leaders who take part are actively spending time and money looking for new ideas, new solutions and new partners to help them tackle their biggest HR challenges.
LEAP HR: Adaptive Retail will bring together the most progressive retail brands in one place to find new answers to how they can transform customer experience, unlock multi-channel potential & boost organizational resilience.
If you're looking to win new business and expand relationships within the Retail arena, you should be at LEAP HR: Adaptive Retail.
Demonstrate your expertise in front of this highly targeted, senior, HR audience and cement your position at the core of this industry.
Your bespoke package will give you the opportunity to:
Demonstrate the unique value proposition of your offering in front of an audience of active, engaged potential customers
Customize the audience to your specific needs by tailoring who attends and ensuring who you meet onsite is not left to chance
Showcase your business and its services at an exhibition booth, which provides a perfect meeting place for prospective new clients
Speak with key decision-makers as part of our intimate, interactive roundtable style workshop sessions with over 5 hours allowed for networking
Who You Will Meet at LEAP HR: Adaptive Retail:
Including the industry's most engaged CHROs, VPs, and Heads of HR: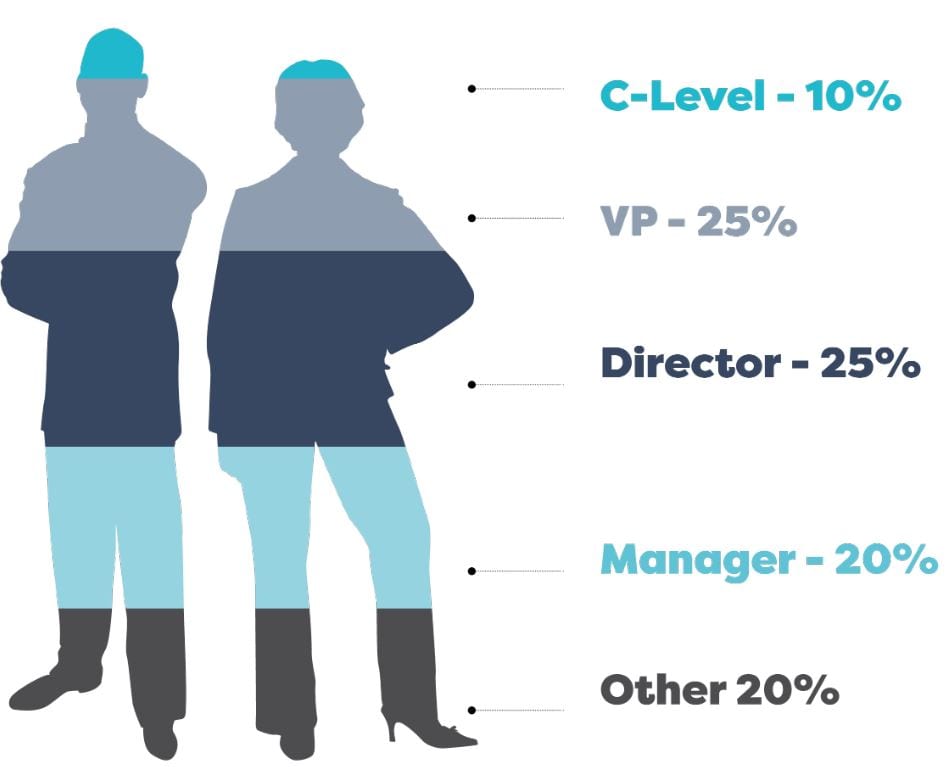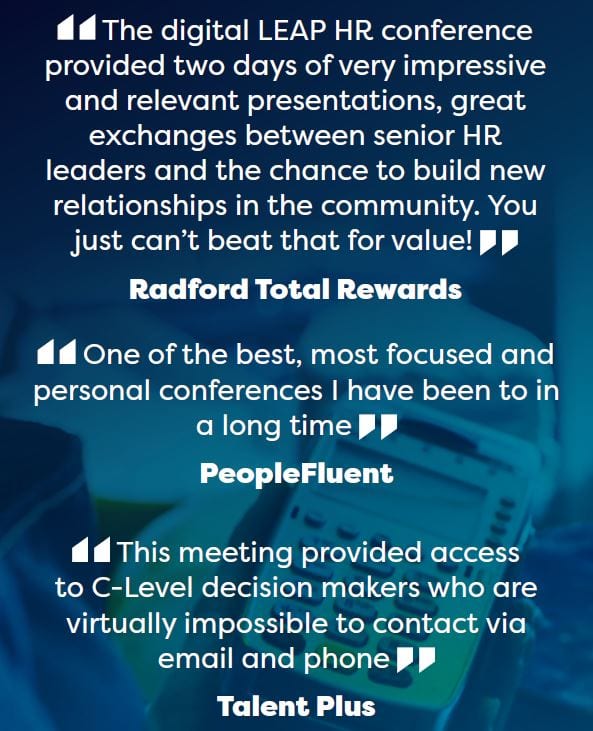 Attended by the World's Most Admired Retail Brands: