* The 2021 event has now run. Thank you to those who attended. More information about the 2022 event will be released soon. For more information please email info@leap-hr.com *
LEAP HR: Adaptive Retail is your best opportunity to uncover how non-traditional HR is helping the most resilient retailers succeed at a forum shining a light only on those brands thriving in adversity.
This is the definitive event where HR leaders can change the conversation around how to adapt and evolve your workforce to meet the needs of the ever-changing retail industry -  to drive brand performance, and build an change-ready workforce that's ready for the future.
We believe the traditional conference format is not fit for purpose, so we've ripped it up and started from scratch. When you look inside the following agenda, you will see three main types of session:
Discover sessions offer you the chance to hear the most admired people leaders in Higher Education share the stories of what they've done to solve their most pressing HR challenges
Develop sessions provide you with the unique opportunity to have your burning questions answered in a room full of your peers and move beyond the 'what' and the 'why' to get to the 'how'
Action sessions are designed to help you work with your team to set a clear, bespoke action plan of what you are going to change when you get back to your business to ensure you get a fast ROI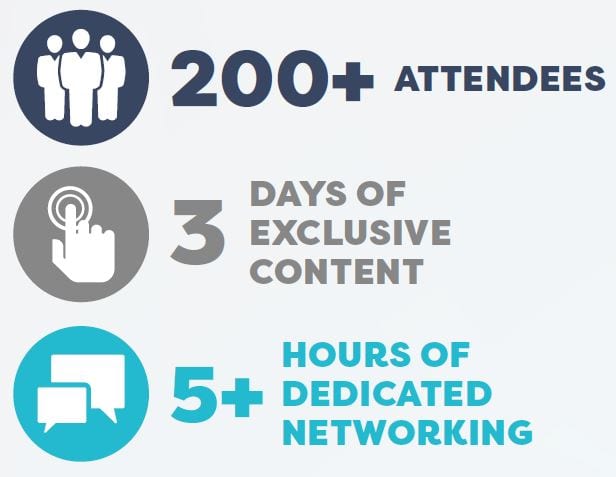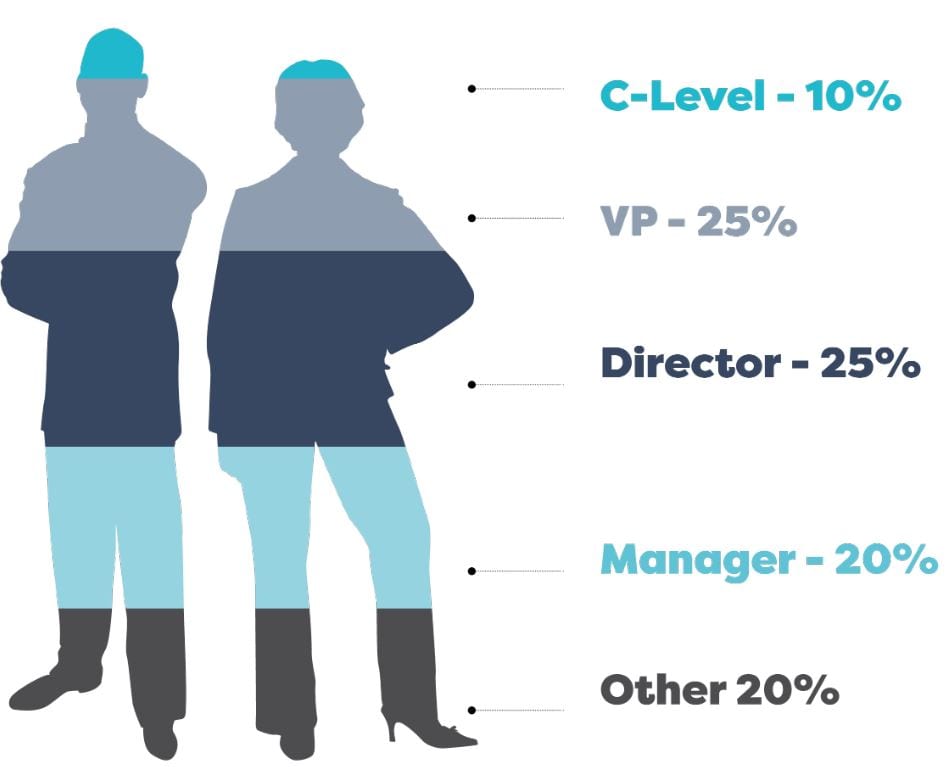 Attended by the World's Most Admired Retail Brands: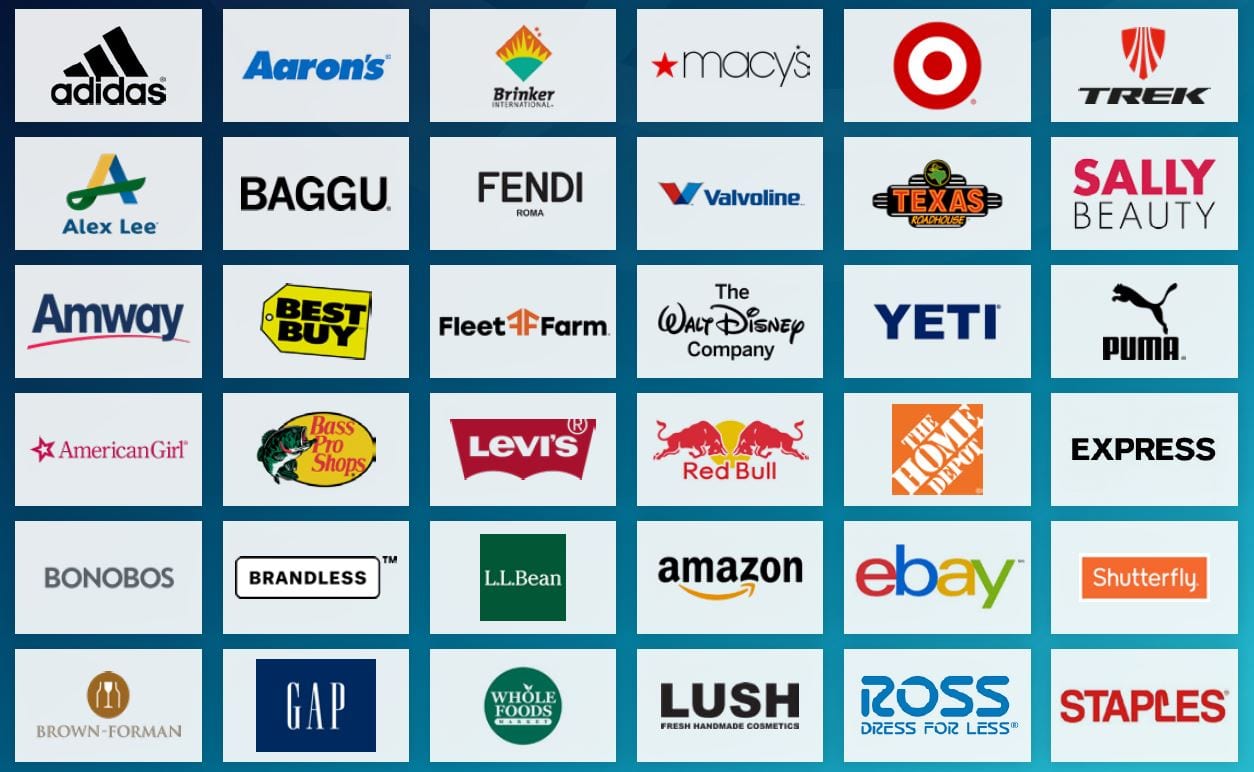 Hear from past LEAP event attendees: